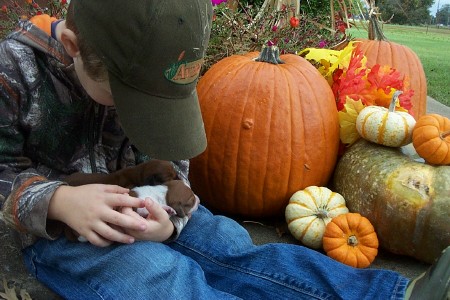 AKC DACHSHUND PUPPIES       TENNESSEE WALKING            HORSES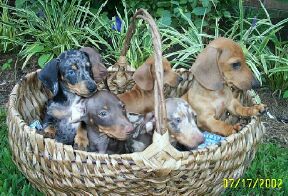 Site designed and maintained by  Donna Reynolds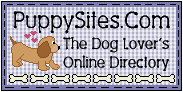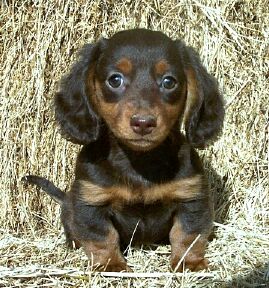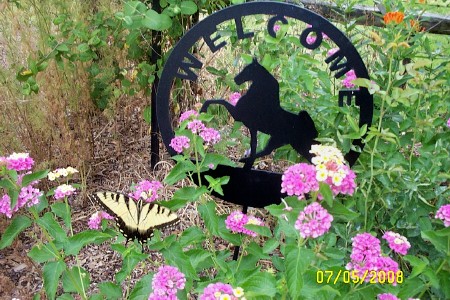 S K Y L I N E R   

Reg # 983788 Black stallion with star and muzzle.

Skyliner is sired by the GREAT stallion THE SKYWATCH and is out of Count's Smooth Sailin by Ebony's Countdown. He is out of the same mare as Count's Silver Lining that produced great show horses; JFK, My Jackie O, My sweet Caroline, RFK.  What else you find on his pedigree is 1944 WGC, OAKWOOD'S CITY GIRL, YES his 4th dam was the 1944 WGC !  

He has proven himself as producer of both padded and flat shod winners; I'm Lucy in the Sky, I'm Bellagio, I'm Sky High Jose, Skyliner Crown Prince, Hello Cutie, Blue Bradford and Skytwist.

Contact us for available weanlings and yearlings. To see weanlings and yearlings. go to top of this page, click HORSES then WEANLINGS or YEARLINGS.