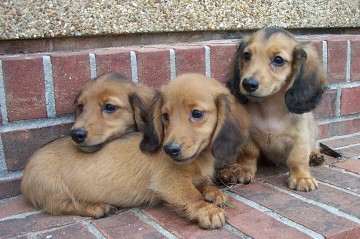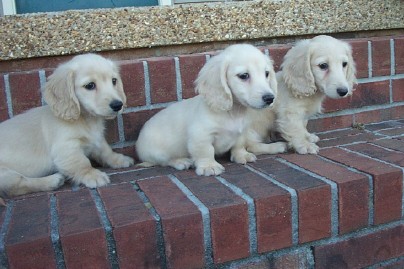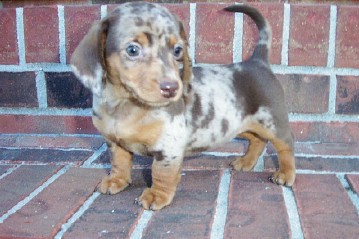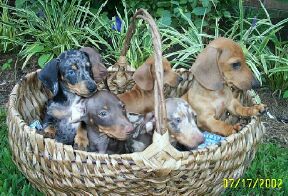 Here at DOGWOOD FARM we raise only AKC DACHSHUND puppies. A deposit will hold the puppy of your choice. Puppies will not be held without a paid deposit. Deposits are not refundable. Pricing depends on coat, color, pattern, gender and registration type. Puppies are avialable with full registration, pet registration or without papers. Pet registration is for the true pet owner who does not plan to breed and or show. After the puppy has been neutered or spayed and we receive a copy of certification or vet bill and a copy of the sales contract, AKC papers will be mailed to you. Documentation of spay or neuter has to be received by 8 months of age to receive pet registeration papers. Full AKC registration is also avialable which provides priviledges for participation in AKC sanctioned shows and agility trials and for producing AKC registerable puppies. We do reserve the right to decline pet registration on puppies as the need arises.

Payments are accepted via US Postal money orders, Paypal and CASH if picking up in person. If paying by Paypal, remember the 3% surcharge. All payment must be recieved and cleared before puppies are to be picked up. NO EXCEPTIONS.

Appointments to pick up and view puppies are scheduled in advance. At the recommendation of our vet, we do not schedule any appointments for puppies until one week after their first vaccine. We have been very fortunate and blessed to not to have sickness with our puppies and strive to continue to produce healthy, happy puppies. Thanks in advance for your understanding. Email us for any additional questions you might have.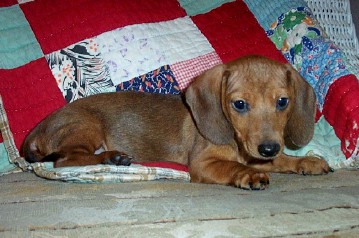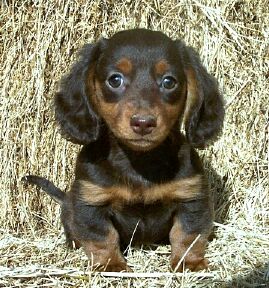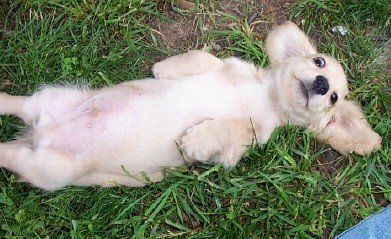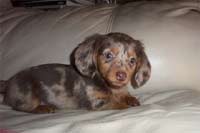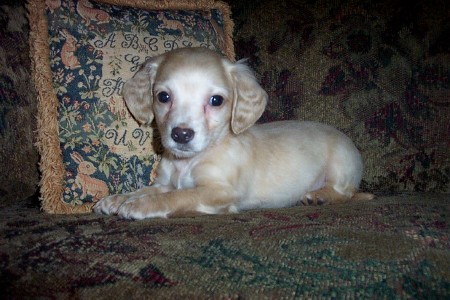 These are past puppies, so they are not available